Some of the services offered:
Improving security
We will analyze the website and provide you with an audit with a price offer.
Making backups
We will back up the files and database after your desired time.
Updates
We update content management software, plugins and themes.
Content optimization
Keyword research + optimization of titles, texts and other media
Privacy policy module
Installation of cookie notification with corresponding documents
E-store interface
We will make an e-shop tailored for your specific needs
PRICE LIST
Enjoy the best

elements of

design and function

combined.
In our opinion, creating, managing and optimizing a website does not have to be too expensive. We can offer a mobile-friendly unique design that is easy to manage, easy to upgrade and secure. Customer satisfaction and the performance of the website are important to us.
PORTFOLIO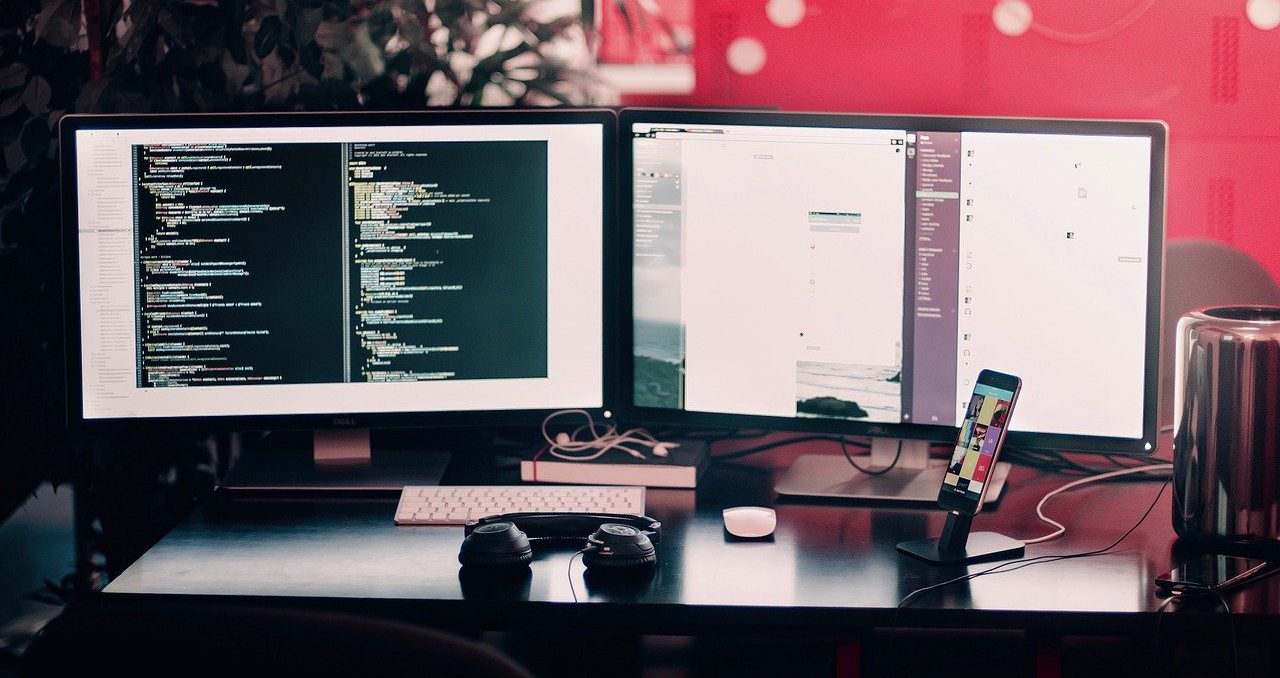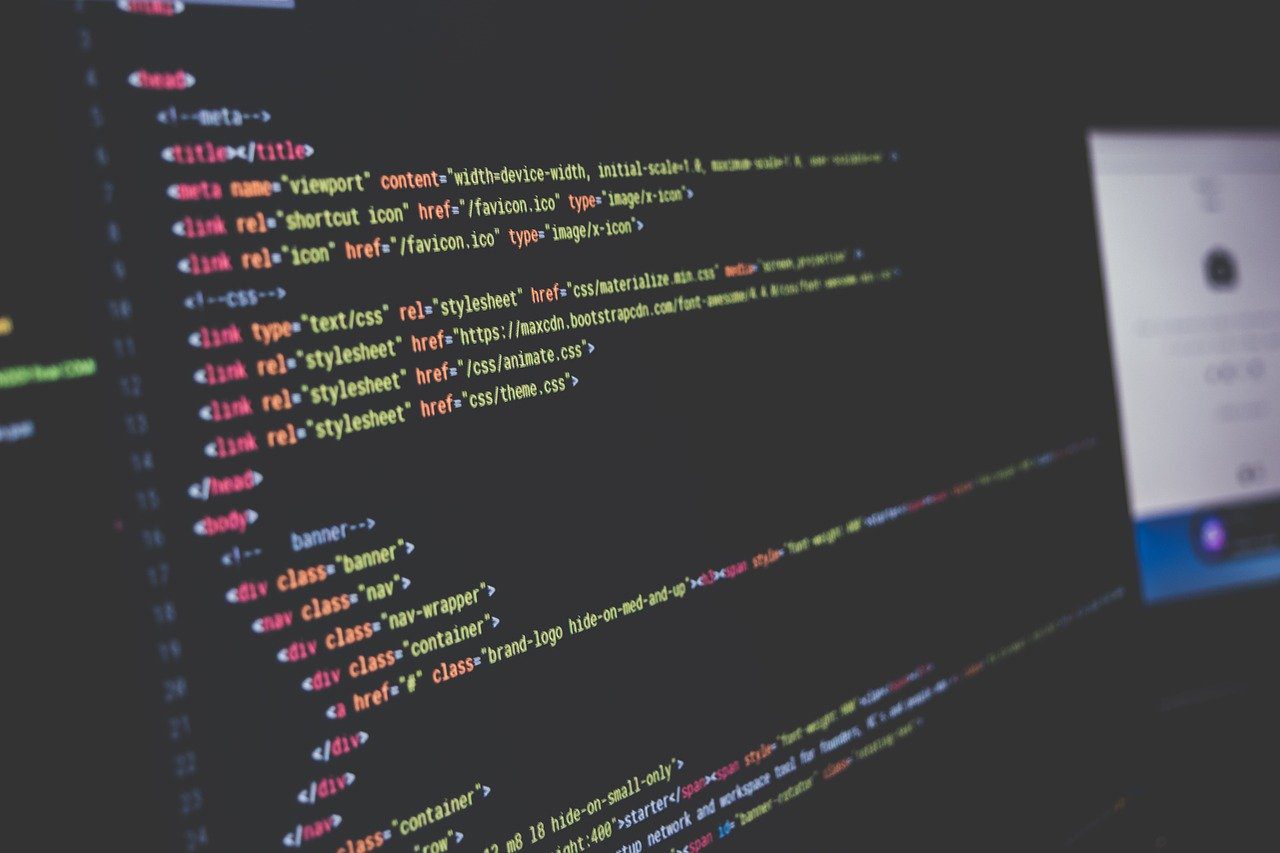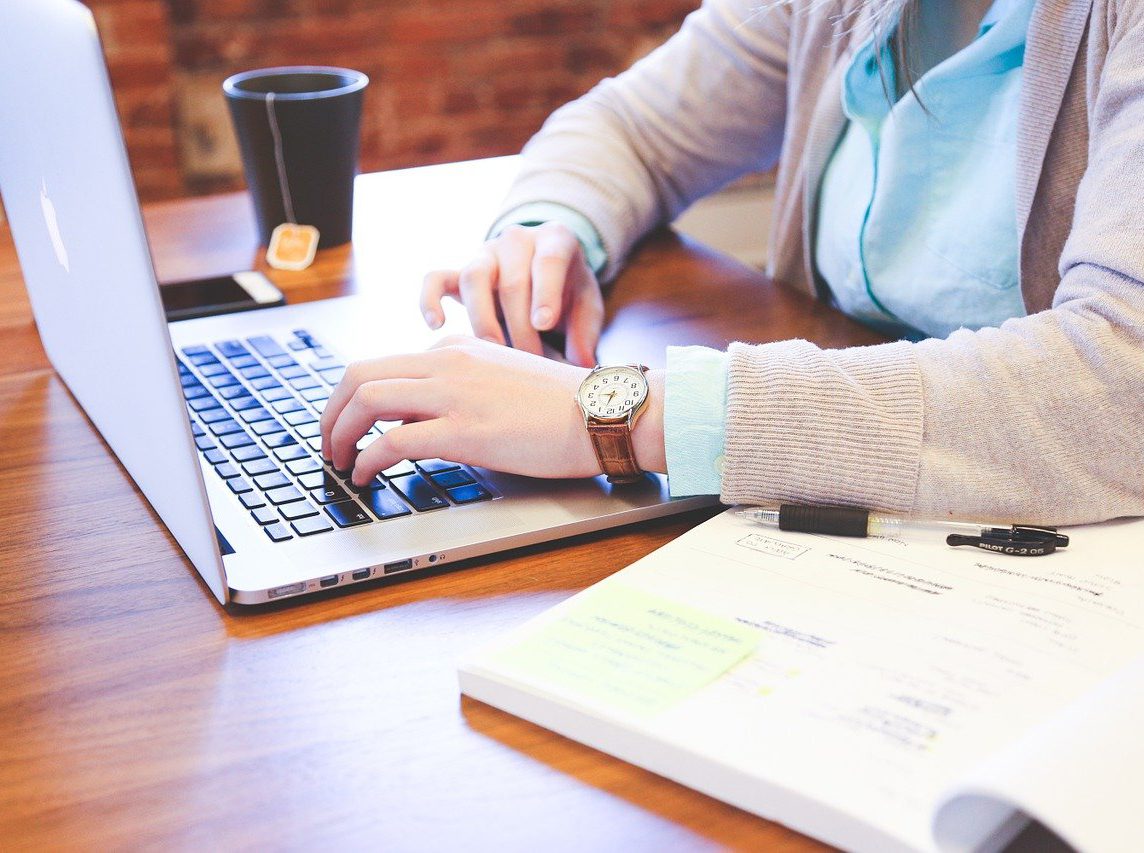 Choose your new future plan
Websites need to be updated from time to time by everyone. Adding or changing content and data, updating the design etc. Optimizing your website and database. Updating content management software, modules, themes and other add-ons. Checking for spam and broken / outdated links, analyzing vulnerabilities, etc.
To help you, we have put together different plans to keep your website up to date.
Satisfied customers
Don't just trust our word, see what customers have to say:
Businesslike and fast communication and the website became even cooler and of higher quality than we could have hoped for. The questions are answered quickly, and thanks to you, our car tuning parts store, which has already received a lot of attention and positive feedback, was completed.

Rainer
WideEst
The price-quality ratio of the service is unsurpassed. Deadlines are met. Thinking along, advising and this part is not reflected in the invoice, but makes the service provider evaluate. In essence, it is available at all times (even on weekends!) Very personal approach is offered.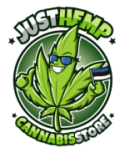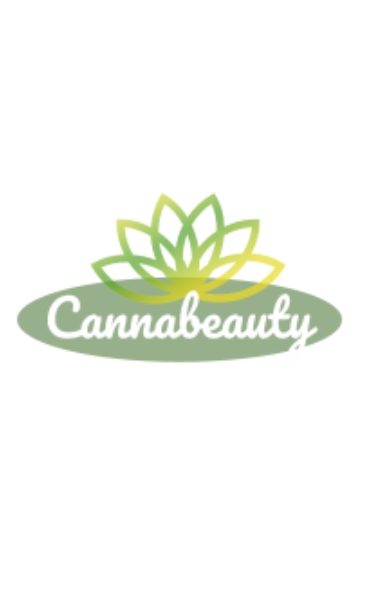 Anwar
JustHemp and CannaBeauty
SATISFIED LOYAL CUSTOMERS
WEBSITEs CREATED OR CONTRIBUTED to
satisfaction
Intrigued? Contact us!
Feel free to write us a question, no matter how stupid or clever, and we will answer as well as we can.